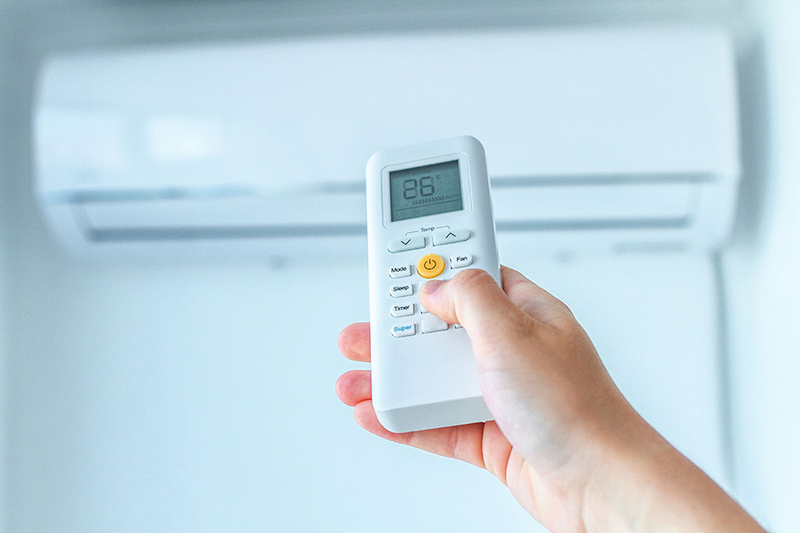 The Importance of Cleaning Your Air Conditioner Coils
Considering how often we turn on our air conditioners, it's all the more important to clean and service them on a greater frequency than normal. One of the important parts of your air conditioner that has to be cleaned according to the frequency you use it is the aircon coil. The Significance of Air Conditioner Coils Air conditioner coils are a key component of the cooling process because they obtain and release heat. These coils are constructed from copper swathed in many aluminum fins to enhance the heat transfer process. It's not just cooling: the coils are also important when it comes to the dehumidification process. During this process, the coils turn colder and the water condenses onto the coils before it is eliminated from the indoor air. When the coils are dirty, the wet coils cause the dust and debris circulating in the air to cling to them.
The Two Types of Air Conditioner Coils
Evaporator Coils Also known as cooling coils, the evaporator coils are situated in the indoor unit. They are shaped like the alphabet U and positioned behind delicately thin metal strips called coil fins. These coils capture the heat from your room and allow them to be absorbed by the refrigerant. The hot air is then replaced with cool air. Condenser Coils The condenser coils are located within the outdoor unit of your air conditioner. The compressor pressurises the refrigerant in its gaseous state and sends it on to the condenser coils. When the refrigerant flows through the coils, it drops the heat and converts into liquid form. The Consequences of Dirty Air Conditioner Coils Reduced Cooling Capacity The first thing you'll experience from dirty coils is a reduction in cooling capacity. This is because dirty coils impede the process of heat transfer. Expensive Electricity Bills Despite a lowered cooling capacity, which means you won't get that cool air you desire, you'll also start to incur expensive electricity bills since your unit becomes unable to function efficiently. Speedy Wear and Tear Every part of your air conditioner is vulnerable to wear and tear, but failing to care for them properly can speed up this process. Dirty coils can block them completely, causing the compressor to function at a dangerously high temperature and put the whole system under pressure. You may need to replace your compressor, which is expensive, and a problem that can be avoided with routine cleaning and maintaining. Ice Buildup When the airflow is restricted, warm air is unable to reach the refrigerant. As a result, the refrigerant becomes too cold, causing any remaining condensation on the coils to freeze up and lead to ice accumulation. Hence, you can see that dirty coils may lead to the need to get an aircon servicing company or in worse cases, an aircon repair service to fix the problems for you.